Book a Table
Please fill in the details below and we'll get back to you shortly with an update regarding booking options.
Thank you, your reservation request was successful. Our reservation team will get back to you shortly. 
Marina Project
Berlin, Germany
Opening in 2023, the Marina Project is a creative campus at the intersection of wellbeing, culture and sustainability set at the site of the historic Spree River Baths in one of Berlin's most dynamic emergent cultural quarters.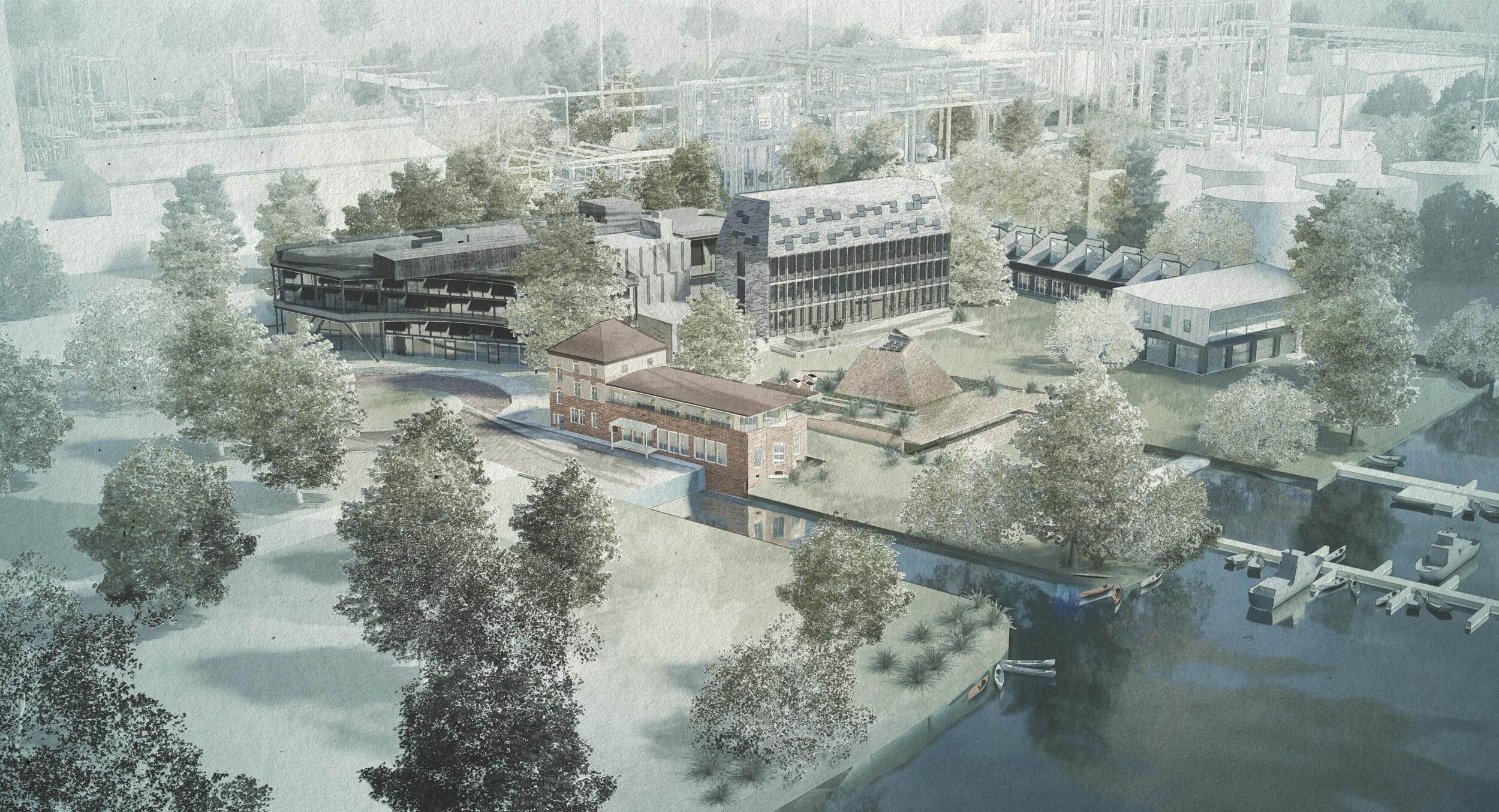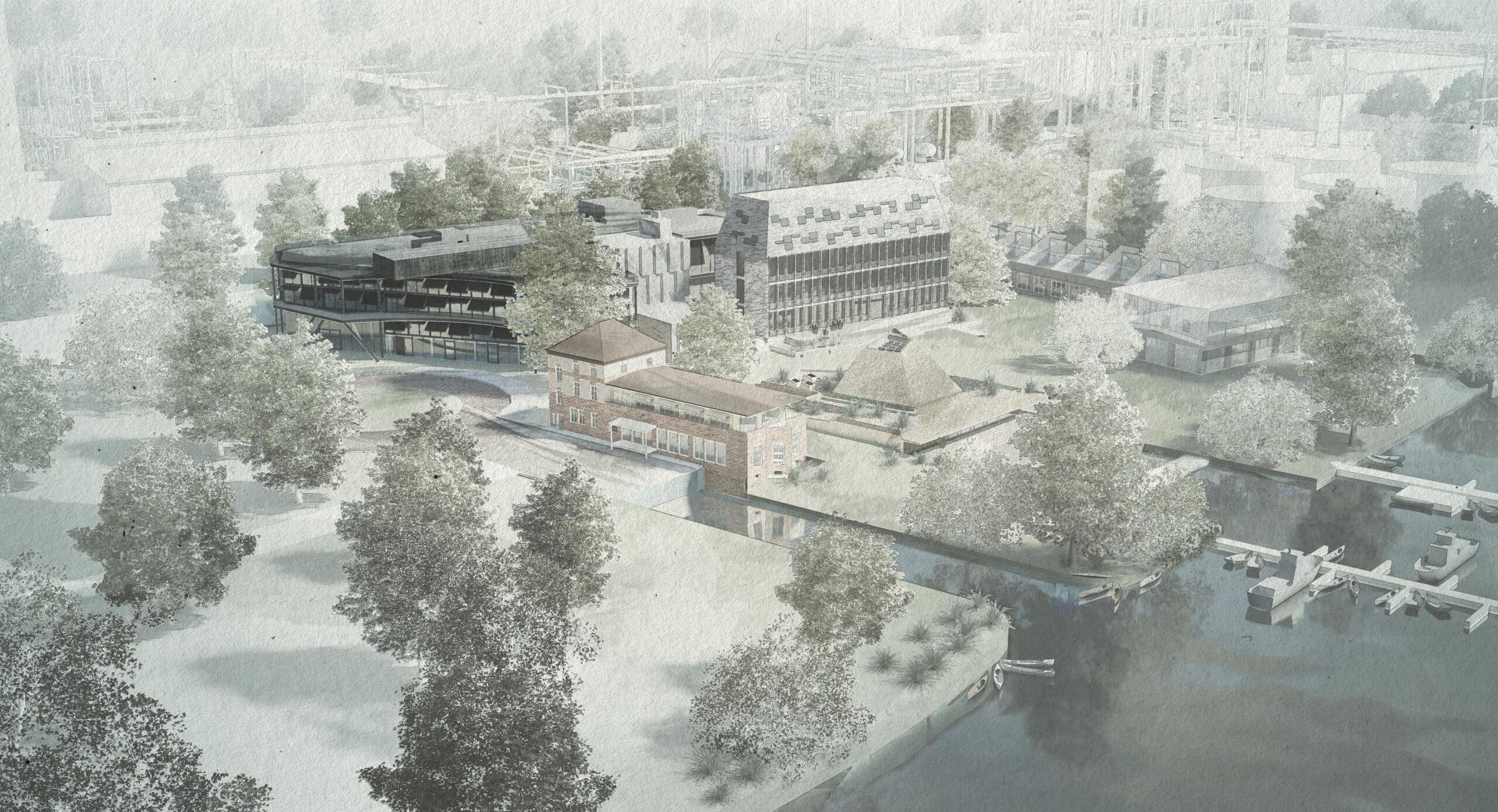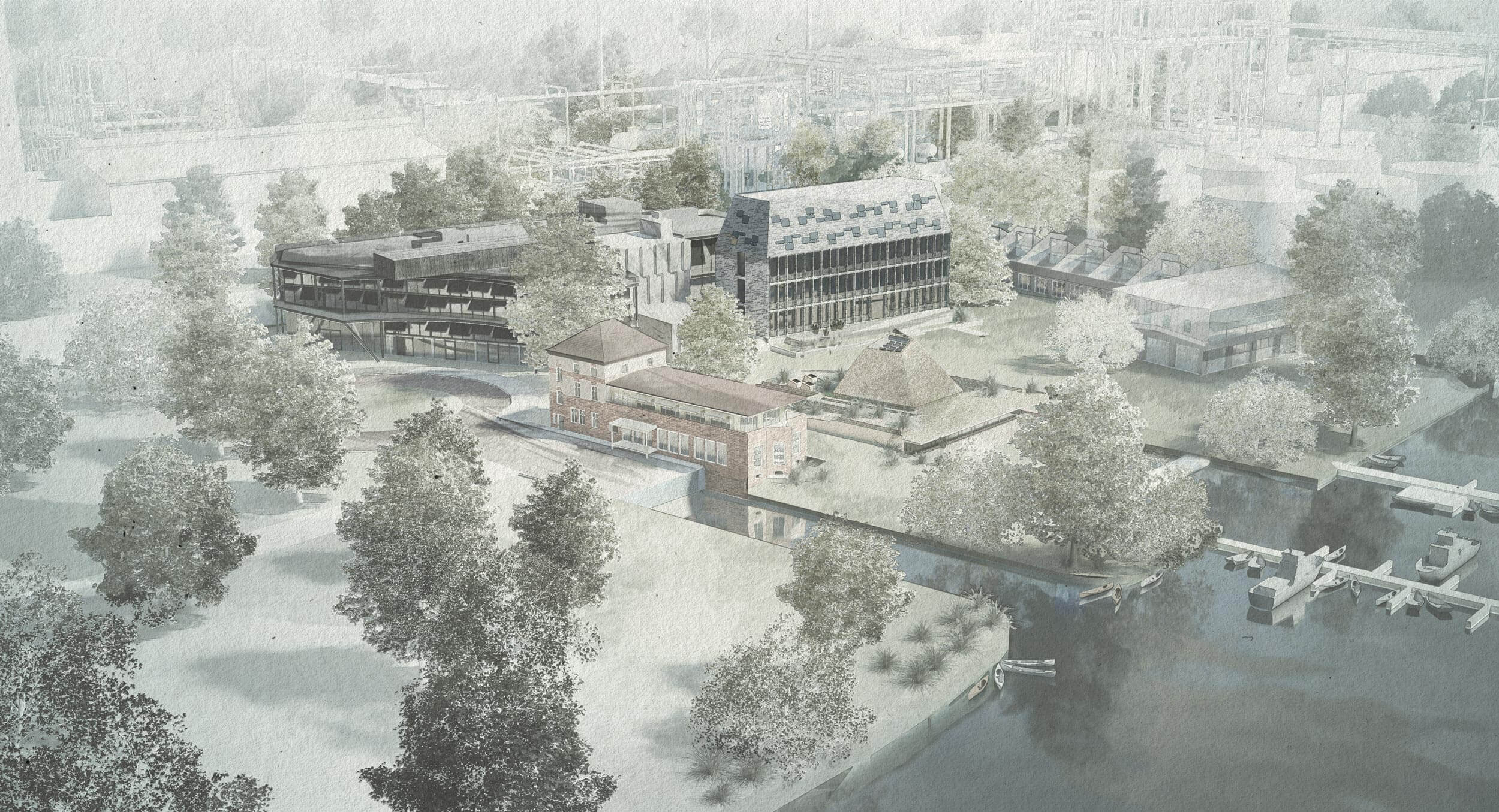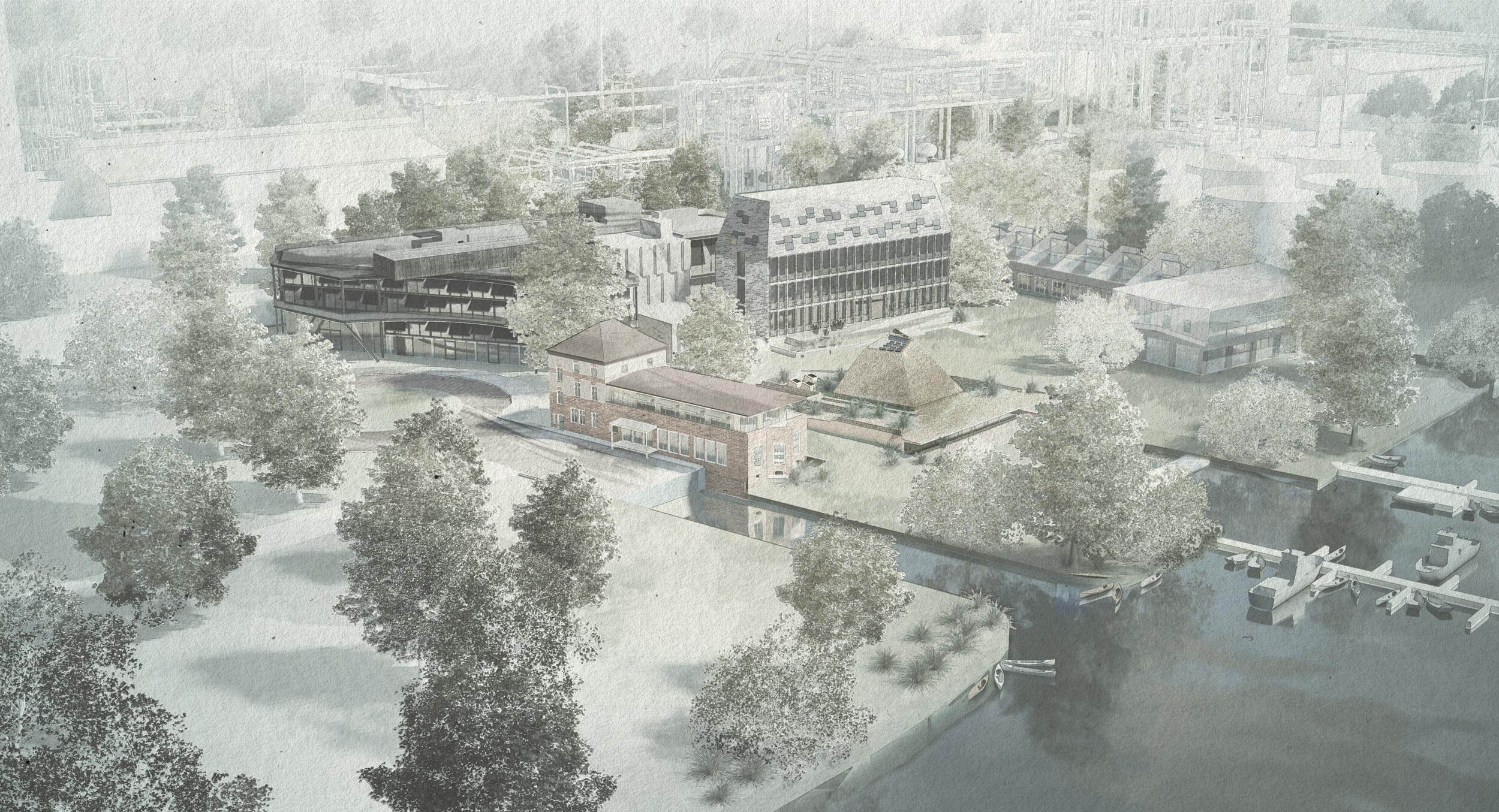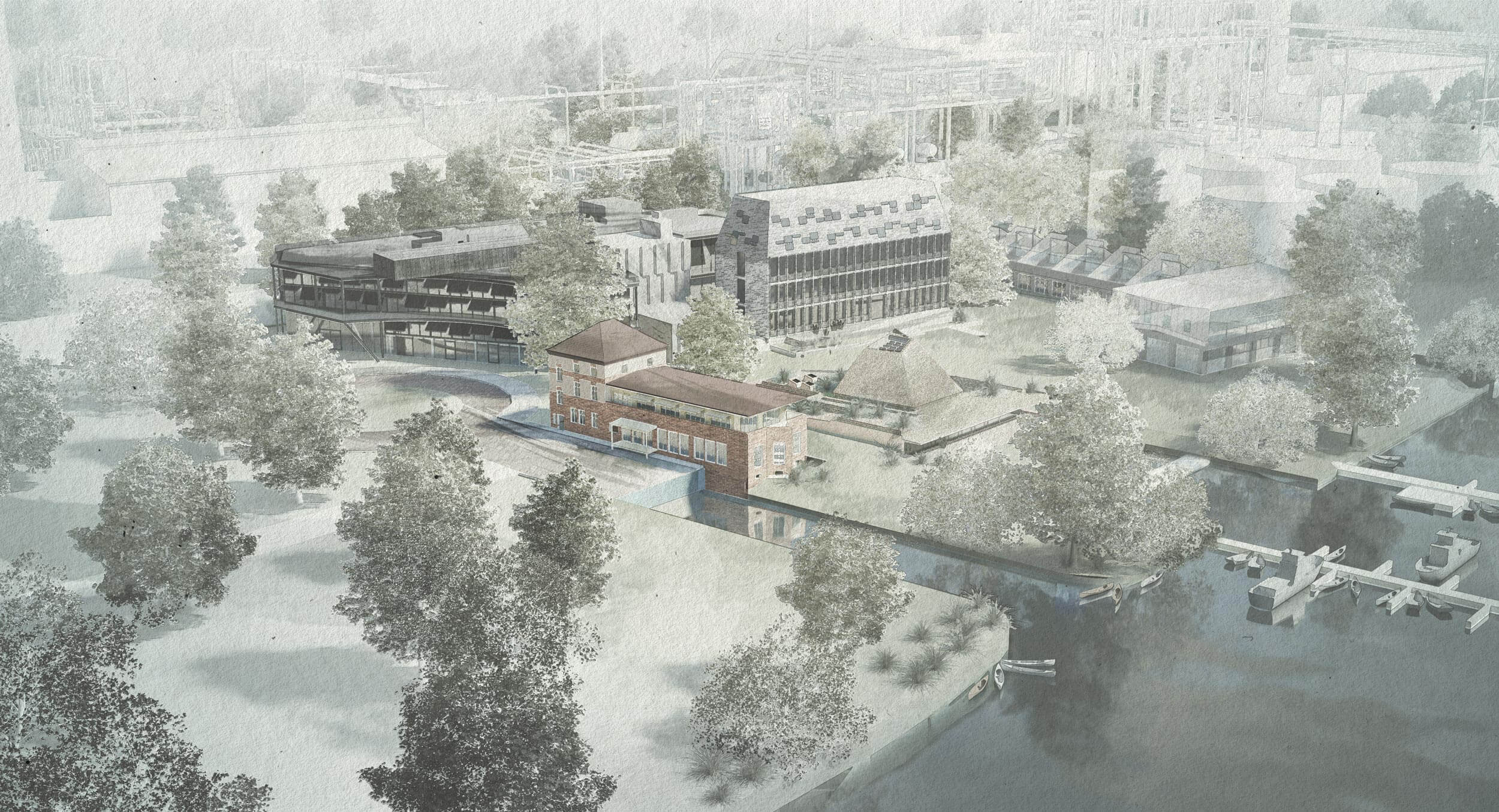 01

Werft

02

Platte

03

Ritualraum

04

Bootshaus
An architectural collaboration of neo-brutalist master Arno Brandlhuber with Christian Kerez and Muck Petzet, the Werft is the central hub of Marina's assemblage of adaptive reuse and new constructions. The modular curved concrete structure houses 42 guestrooms, a 186-square-meter penthouse with private rooftop garden, a library and ground-floor exhibition space and amphitheater, where the Slow community comes together to share knowledge, ideas and creative works.
Shaped by function and the raw sourcing of used materials, the interiors by Austrian designer Monika Gogl create a supportive environment, free from distraction, to help guests set their minds to what matters. In the Library, a constantly evolving collection of titles reflect the goals, interests and sensibilities of Slow, from art and design to green energy, biodynamic agriculture and the preservation of ancient spiritual practices.
Set within an original concrete structure that was once a local customs administration building, the Platte holds coworking and office spaces that host a range of companies, agencies and organizations with shared values and common goals.
Designed by Austrian architect and designer Monika Gogl, a subterranean ritual and performance space with a pyramidal thatched-reed roof pays homage to ancient temples across various cultures and traditions. A 360-degree integrated sound system by spatial sound pioneers 4DSOUND is built directly into the walls, enabling a dizzying variety of performance and practice, from mind-body rituals to experimental soundscapes. Two breakout rooms lead to a terrace hovering directly on the surface of the river.
Two restaurants by celebrated Danish chef Frederik Brille Brahe sit within one of the site's original structures. A casual daytime cafeteria on the ground floor serves as a social hub for the campus and wider neighborhood, while the second-floor restaurant serves multicourse, vegetable-forward cuisine. On the top floor, a late-night spot serves a curated selection of rare craft sakes from Japan and Europe. An underground passageway leads from the Ritualraum to the Bootshaus.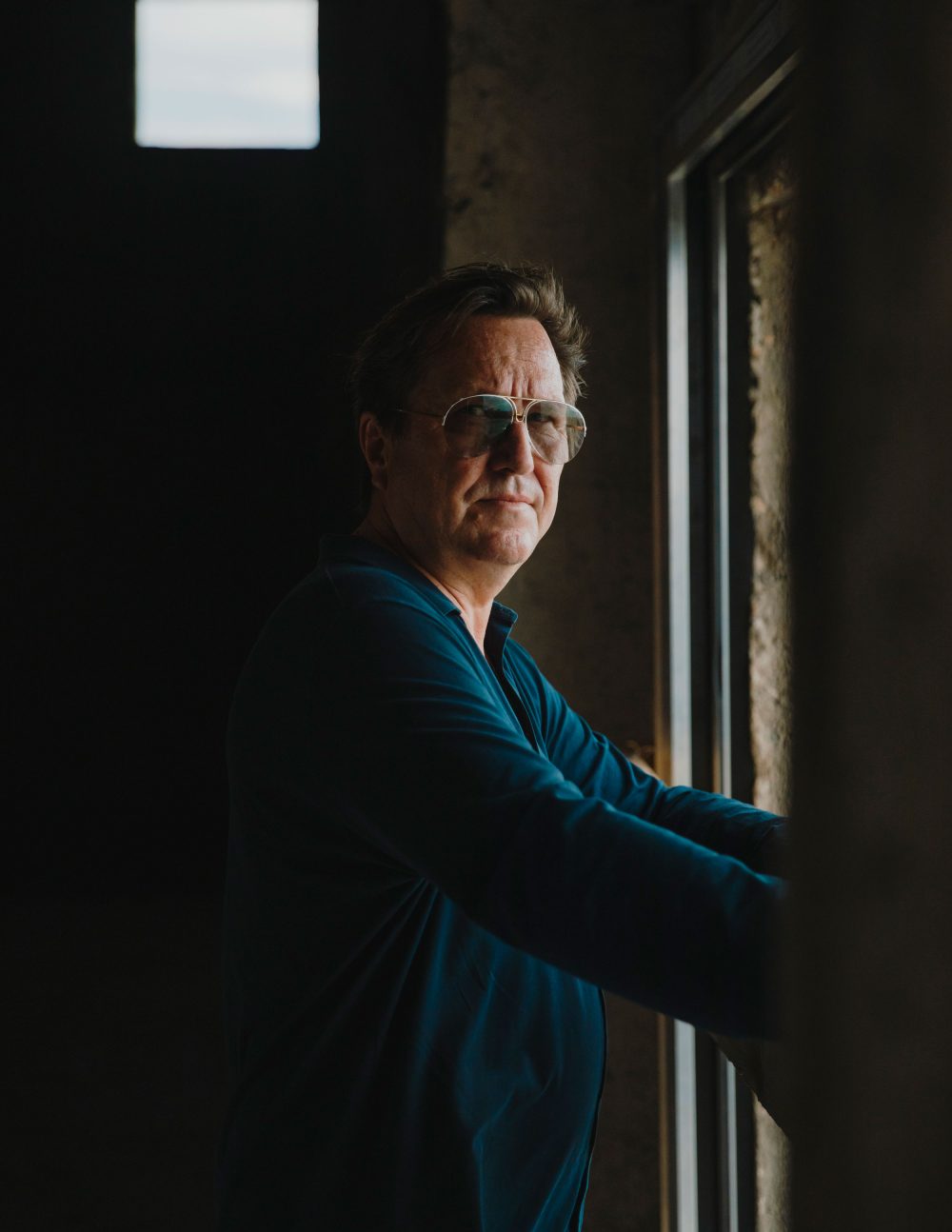 Arno Brandlhuber
Architect
"At Marina you have a lot of history. There was a power plant and they needed water to cool down certain parts of the machinery. So what did they do? They made a public bath. So it's a kind of hospitality concept already how they installed it."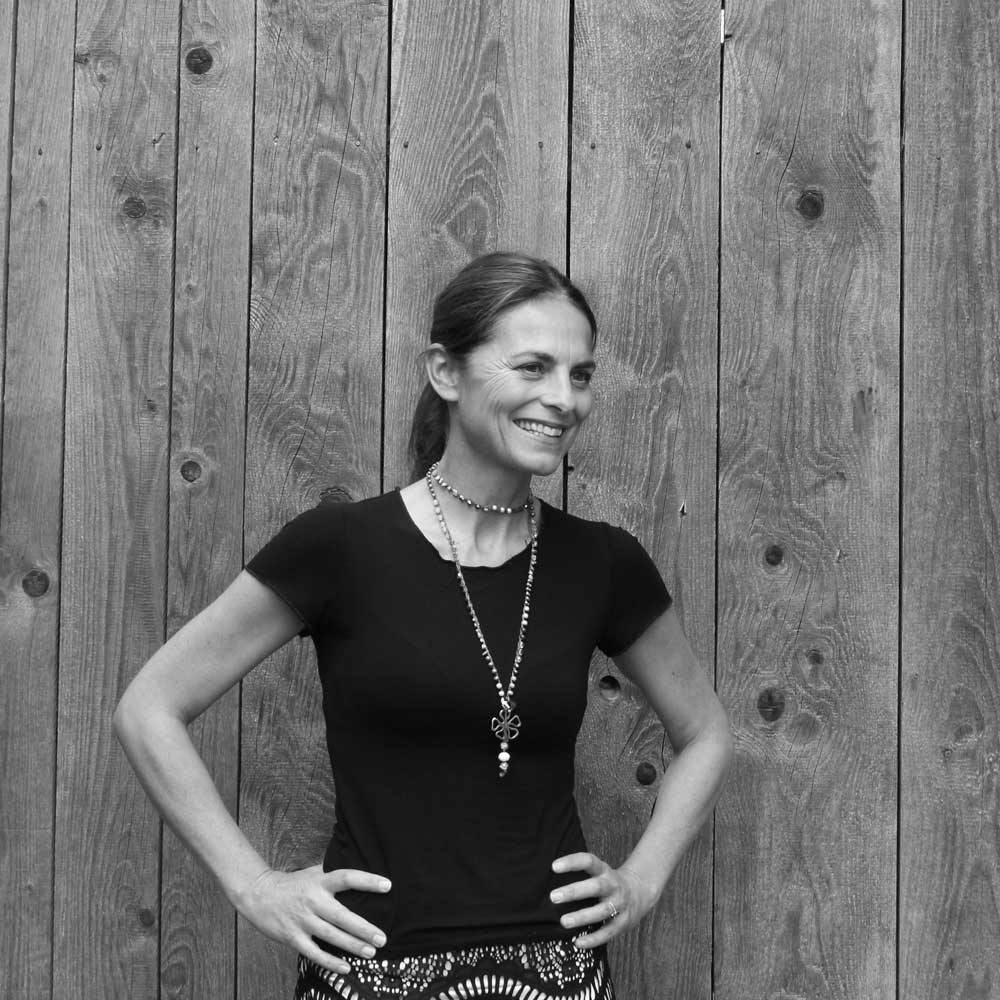 Monika Gogl
Architect and Designer
"The process of collaboration is very important to me, because I assume, in the sense of quantum physics, that everything vibrates and that all energies are stored in materials and spaces, and this is how I shape the rooms."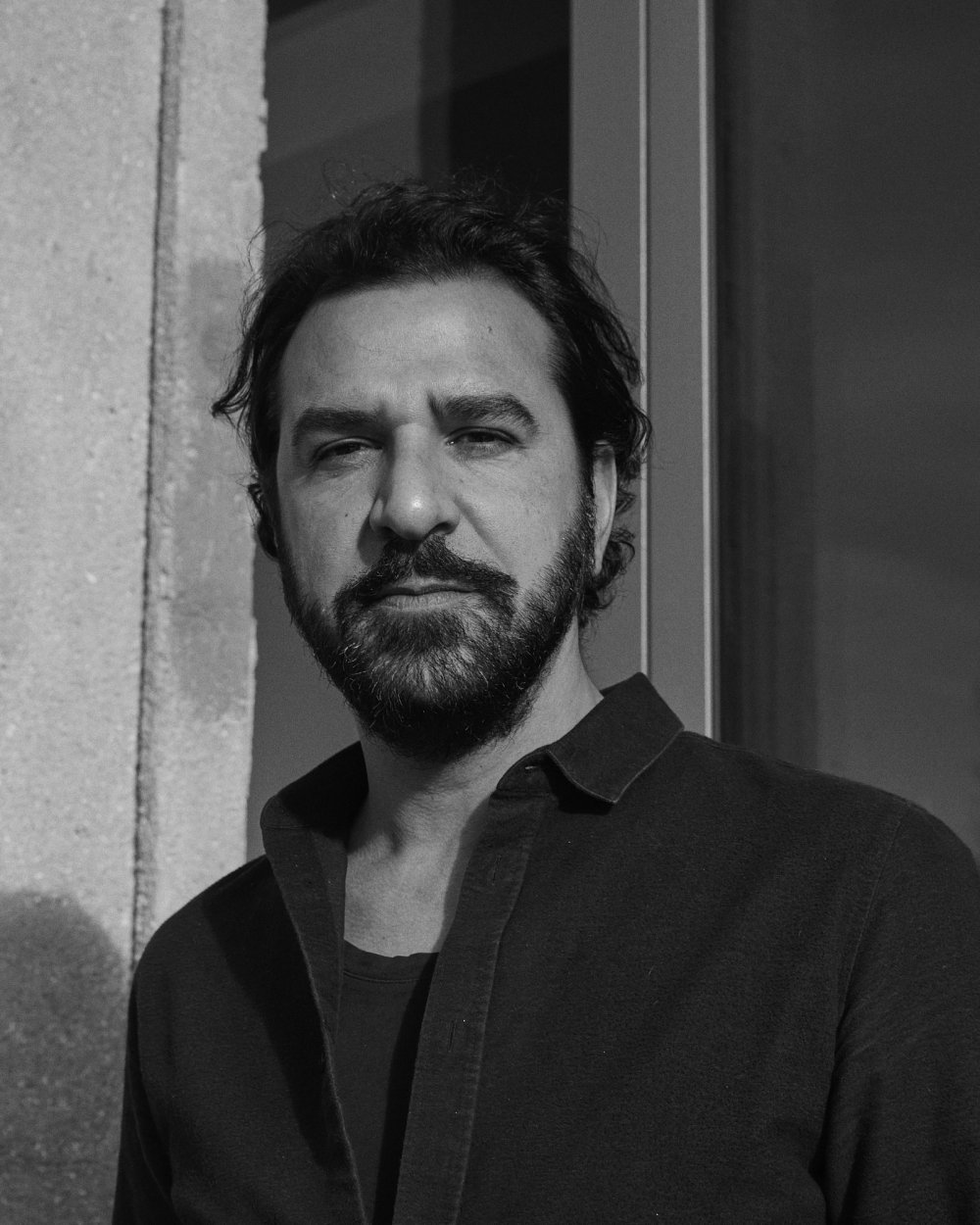 Serdar Kutucu
CEO, Slow
"The idea is to have a creative campus where everything has been designed to enable the new spirit of collaboration and creativity."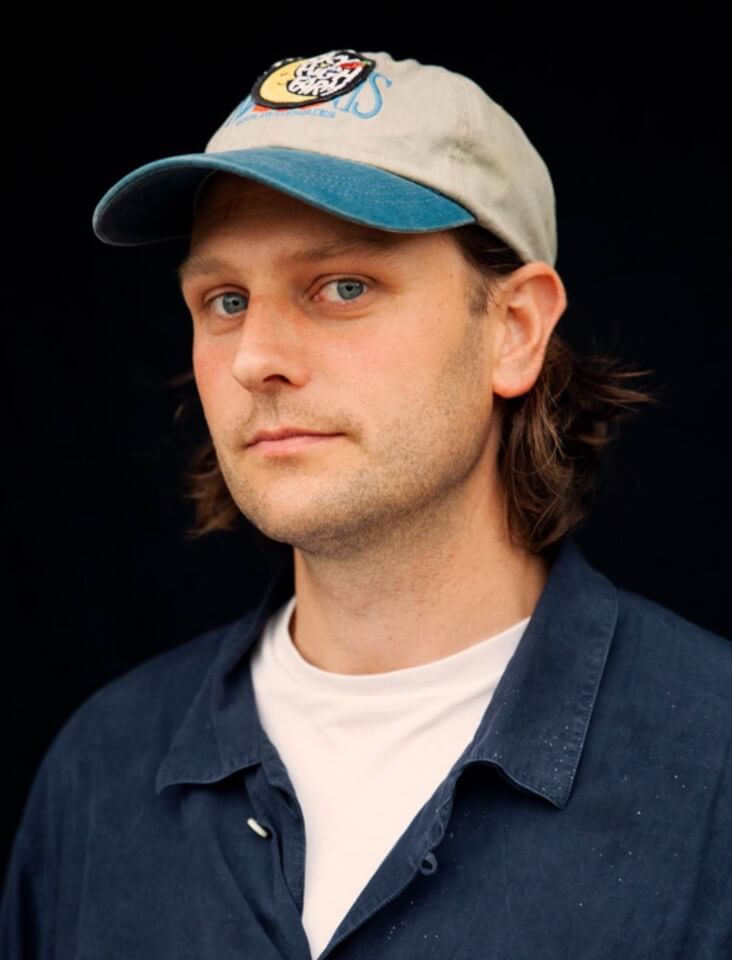 Frederik Brille Brahe
Chef
"We're not trying to make a culinary destination. We're making a cultural destination where you will feel at home and feel good about what you're eating. The idea is to create a relatable gastronomy for the people."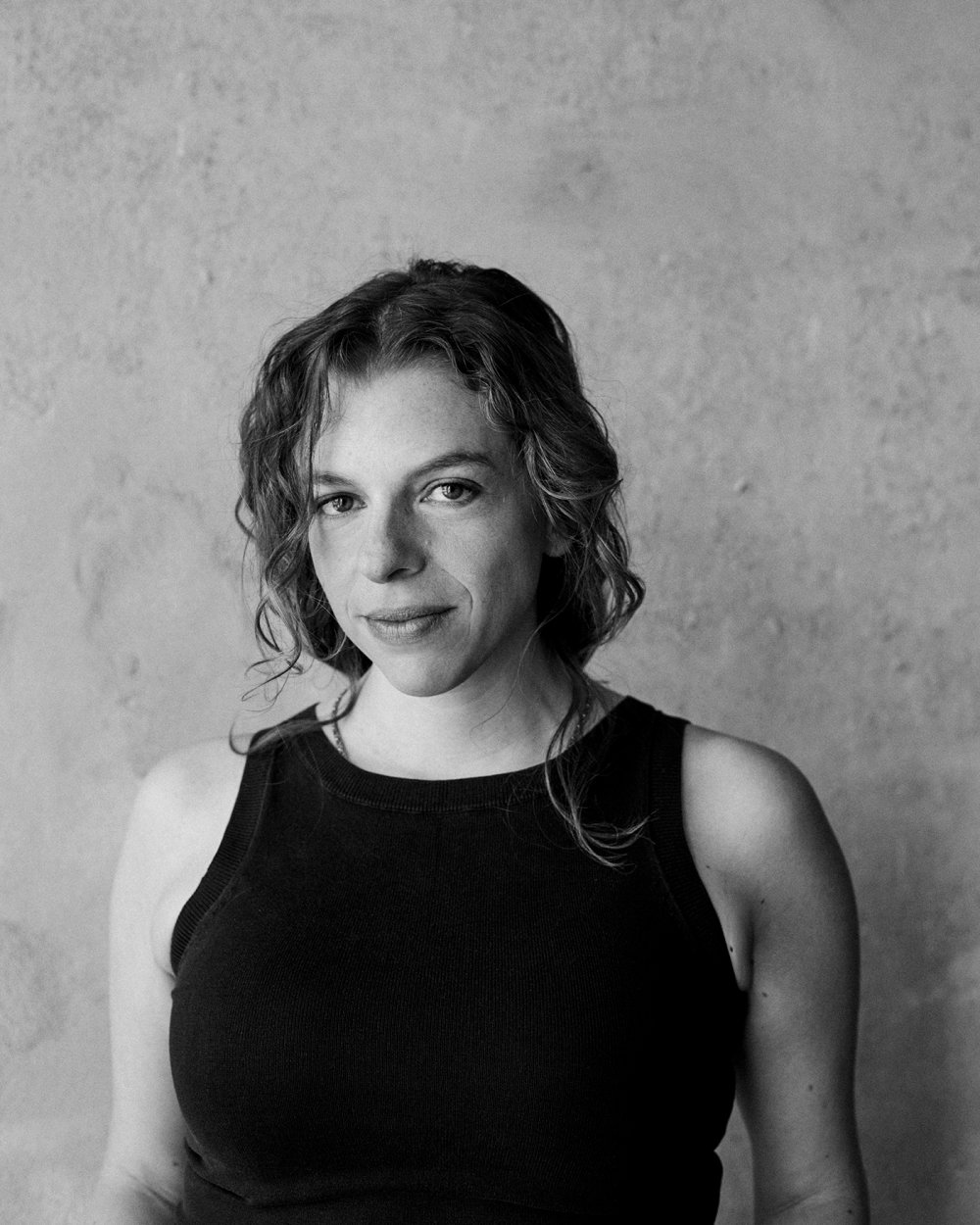 Charly Wilder
Editor in Chief, Slow
"We're building a cultural site that channels what it is that makes Berlin great today: its diversity, its spirit of iconoclasm, freedom and creativity."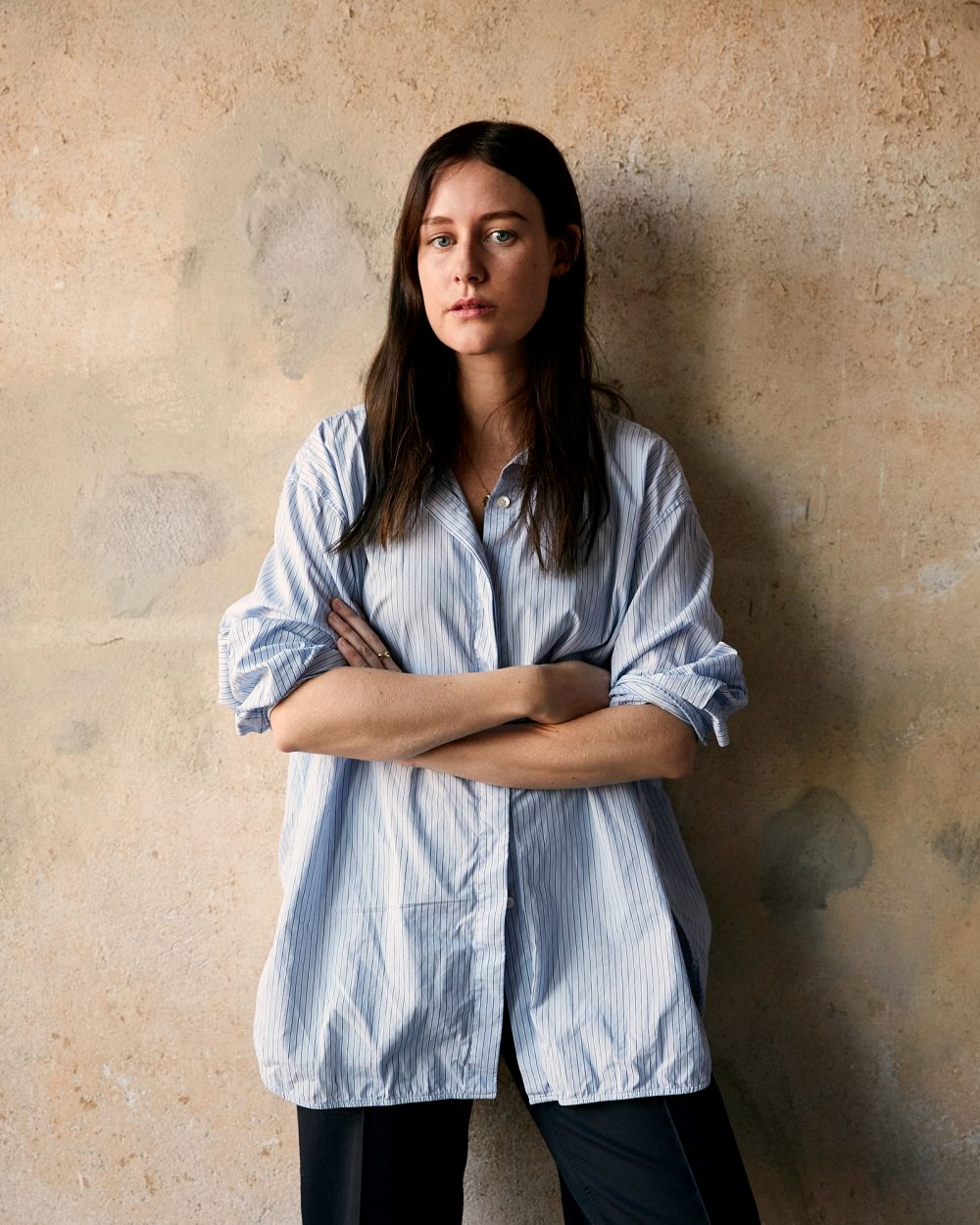 Jess Mcgowan
Art Director, Slow
"The contrast between concrete and riverside, past and future, history and experimentation, creates a really special atmosphere."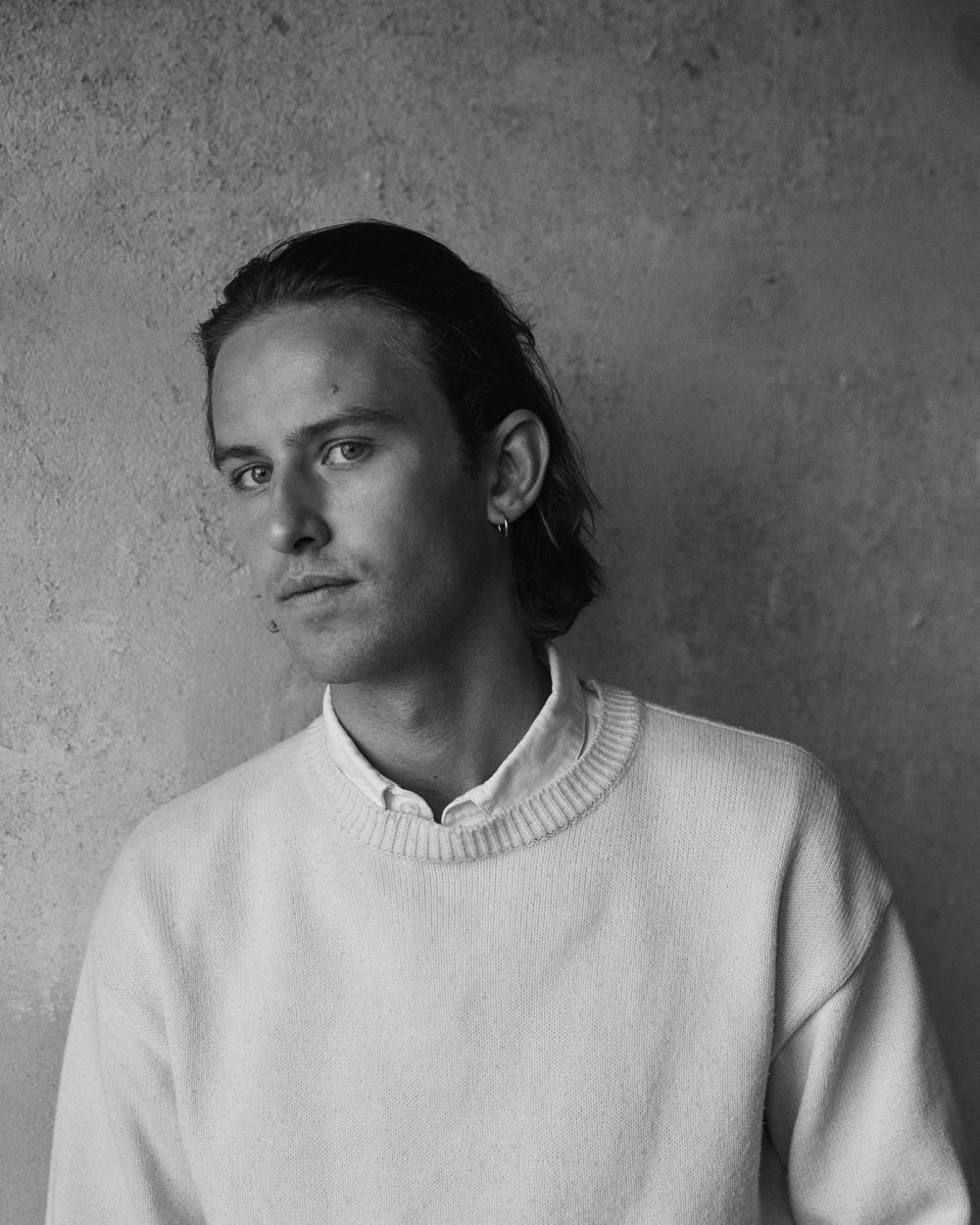 Lawrence Hazen
Creative Director, Slow
"We are just down the river from all of these former industrial complexes that are being readapted by some of the world's most pioneering artists. We want Marina to act as a hub for Berlin's maturing creative scene."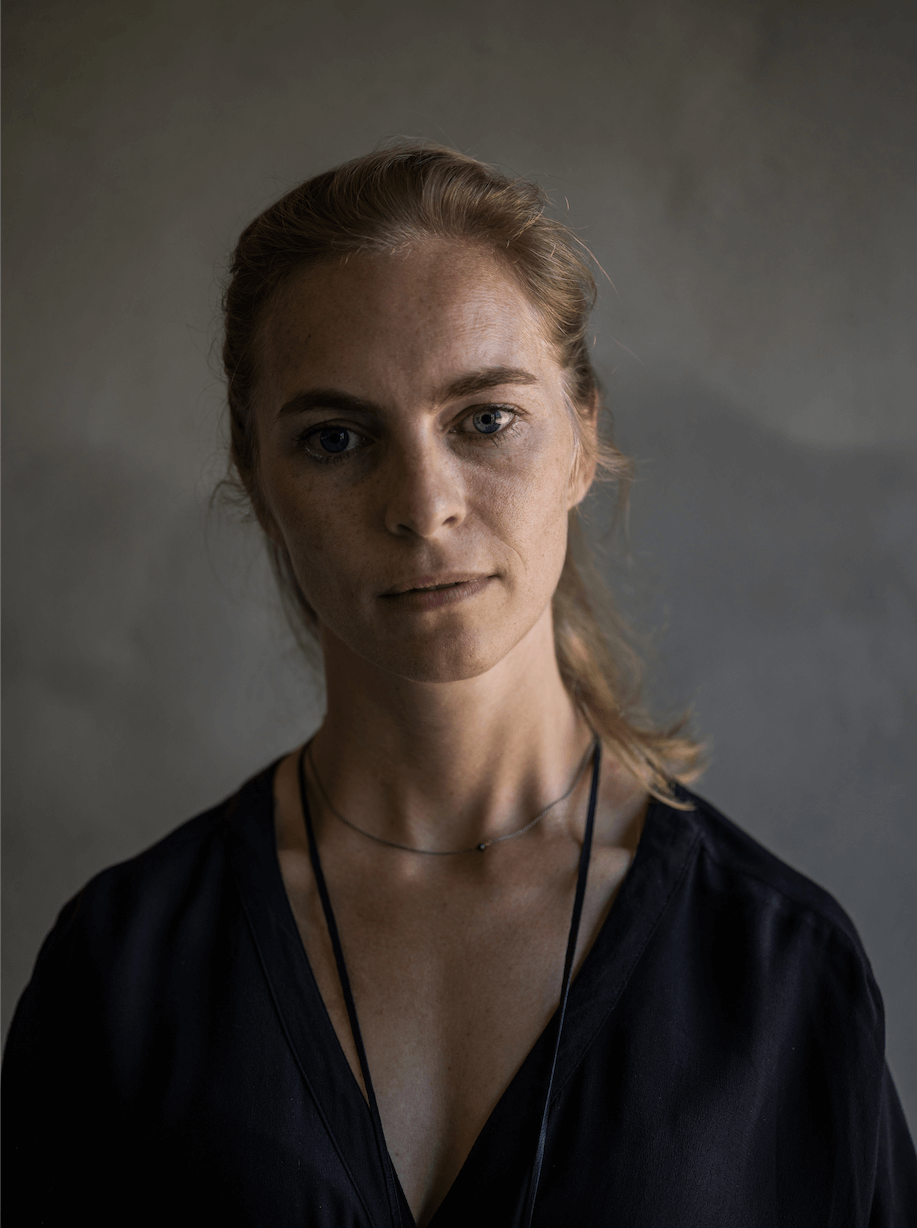 Alexandra M. Rüger
Project Manager
"We don't want to just build something. We want to create a space where you can get the body and mind in balance and feel like you're within the city but in this secret garden."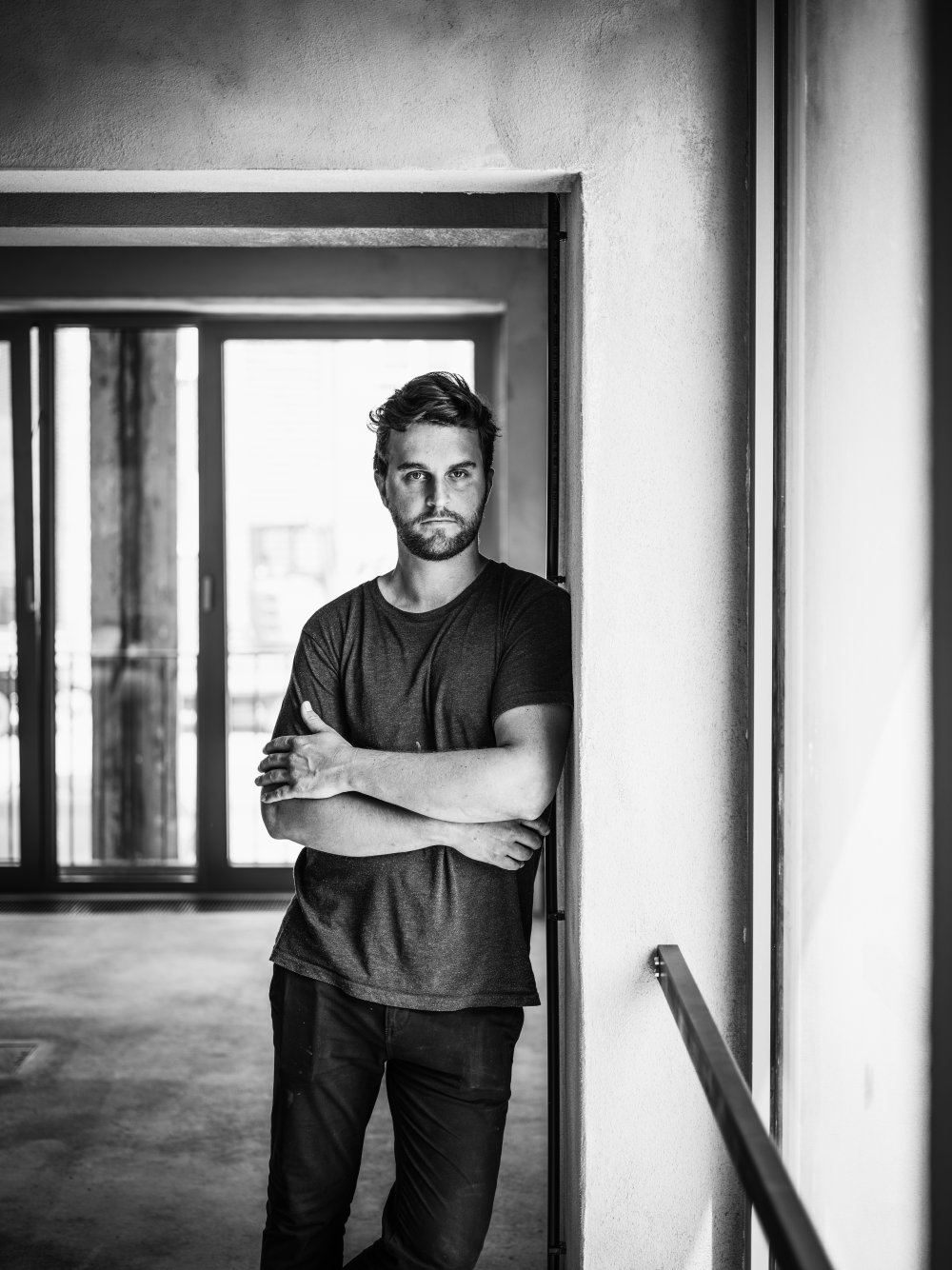 Tom Van Puyvelde
Interior Architect
"I wanted to look with painterly eyes and not with architectural eyes. My attitude was to maximize what is already there and not to just make something which has already been seen."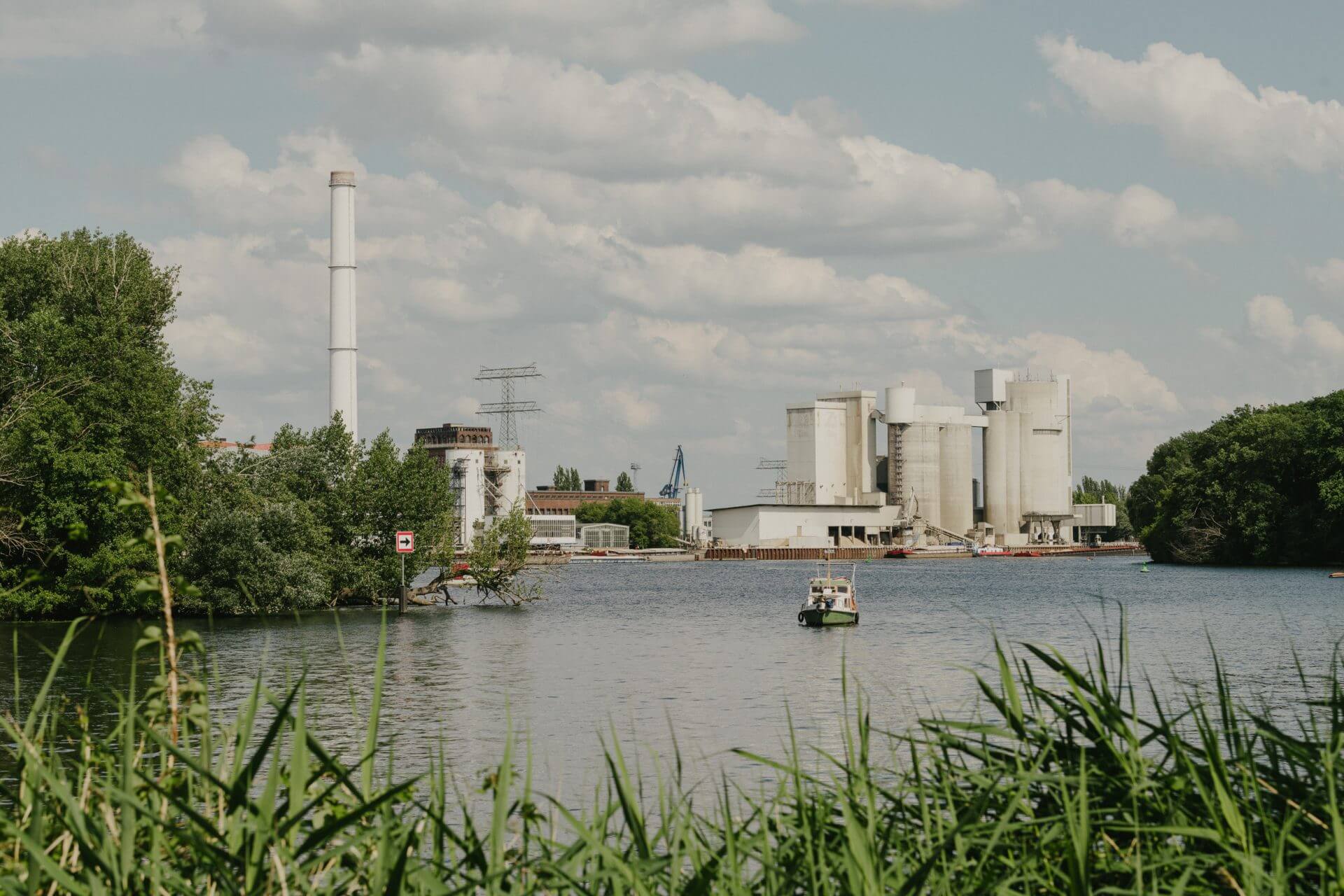 The History
The Marina Project occupies the site of the former Lichtenberg Municipal River Baths (Städtisches Flussbad Lichtenberg), a Weimar-era public bathing facility that once welcomed up to 10,000 visitors per day. Opened to much fanfare in May of 1927, the 50,000 square-meter plot on the Rummelsburger Bucht included four outdoor pools lined by wooden walkways, a diving tower, changing cabins and a sandy beach. Designed by pioneering architect and city planner Rudolf Gleye, the site was colloquially known as Freibad Klingenberg because of its proximity to the massive Klingenberg combined heat and power plant (today a natural gas plant run by Vattenfall). During the cooler season, the water in the warm pool was heated with runoff water from the neighboring power plant.
The river baths closed during the Second World War, then opened briefly after the war ended before shutting down for good in 1950. By that time, most urban riversides were too polluted to allow bathing, and nearly all of Europe's many river baths had closed down. From the 1950s until German reunification, the site was home to the East German customs administration. Then it was left dormant. Nature took over, turning the former open-air swimming pool into an enchanted natural landscape, a perfect spot for illegal raves in the 1990s and early 2000s.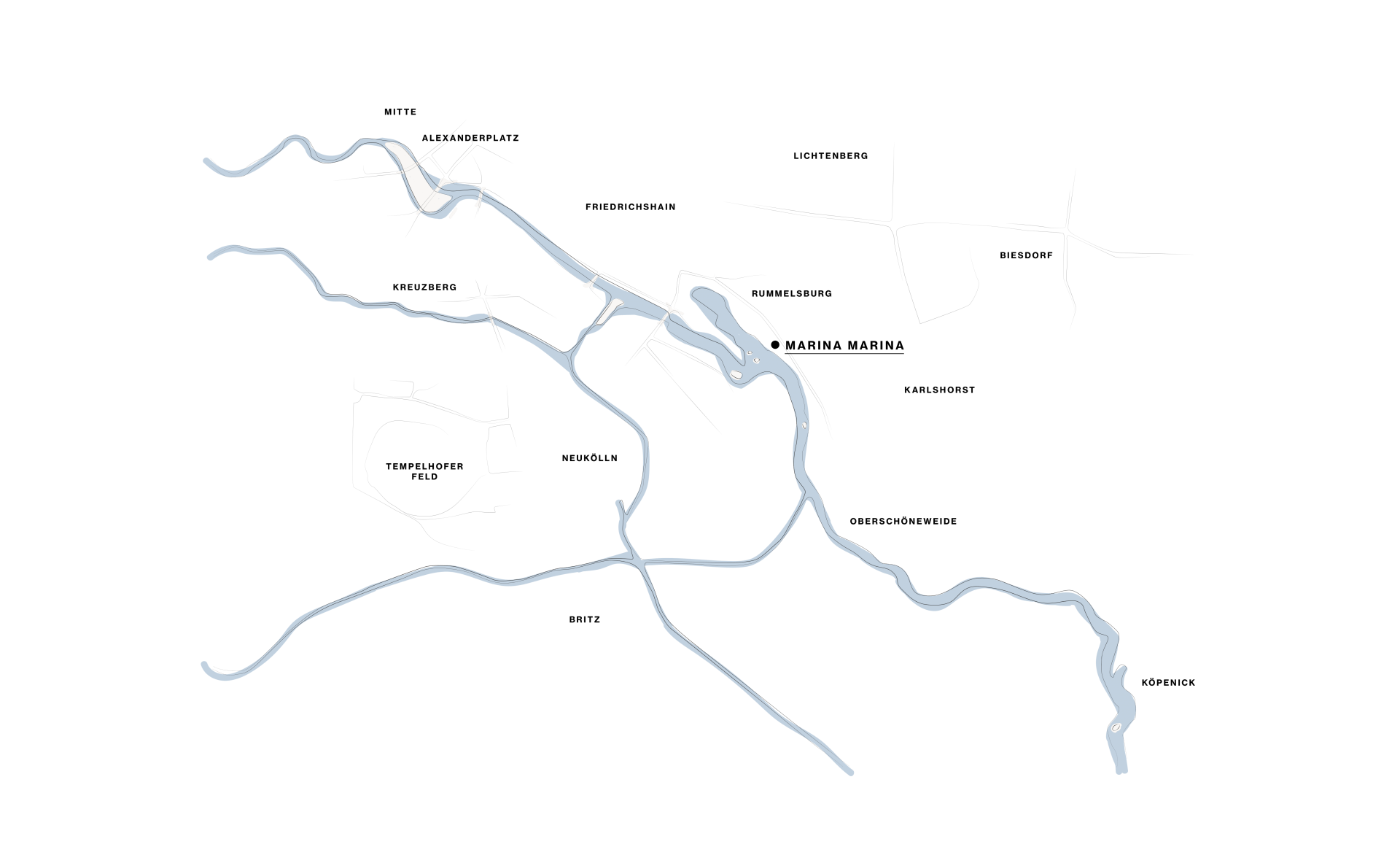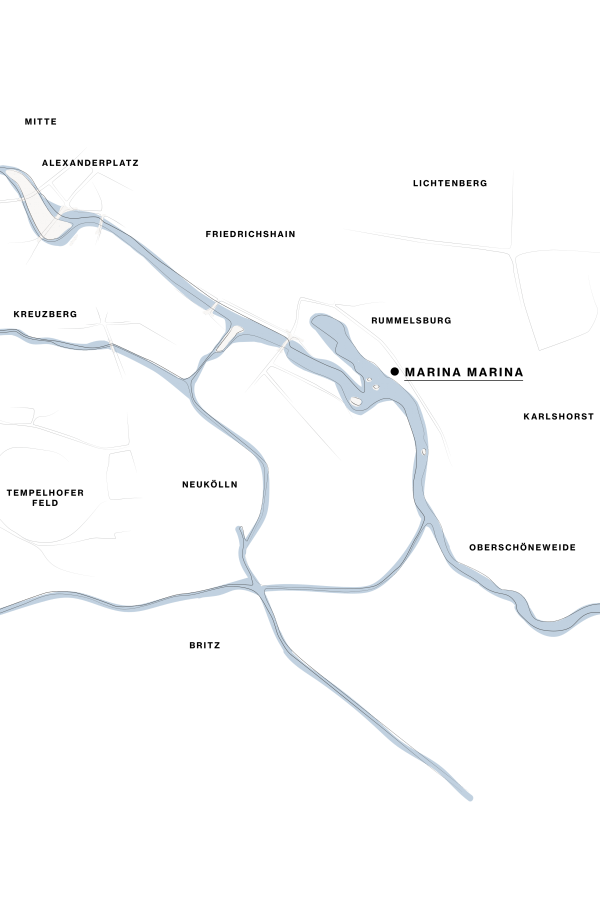 CALENDAR
From film screenings and live musical performances to workshops, talks and exhibitions, we curate a year-round cultural program devoted to the cultivation of arts, crops and inner gardens.
Meditations on slowness through photography, film, art and original reportage.
Latest Stories
Contact
Berlin
Zur alten Flußbadeanstalt 1
10317 Berlin, Germany
003468950988
LISBON
Rua Dom Francisco de Melo 15
1070-085 Lisbon, Portugal
00368870043
GENERAL inquiries
inquiries@slowness.com
PRESS & PARNTERSHIP
press@slowness.com
Reservations
reservations@slowness.com
CONTACT
hello@slowness.com