Opening in the summer of 2021, Simple is a laid-back beach restaurant set behind the dunes on the quieter northern end of Portugal's Caparica Coast.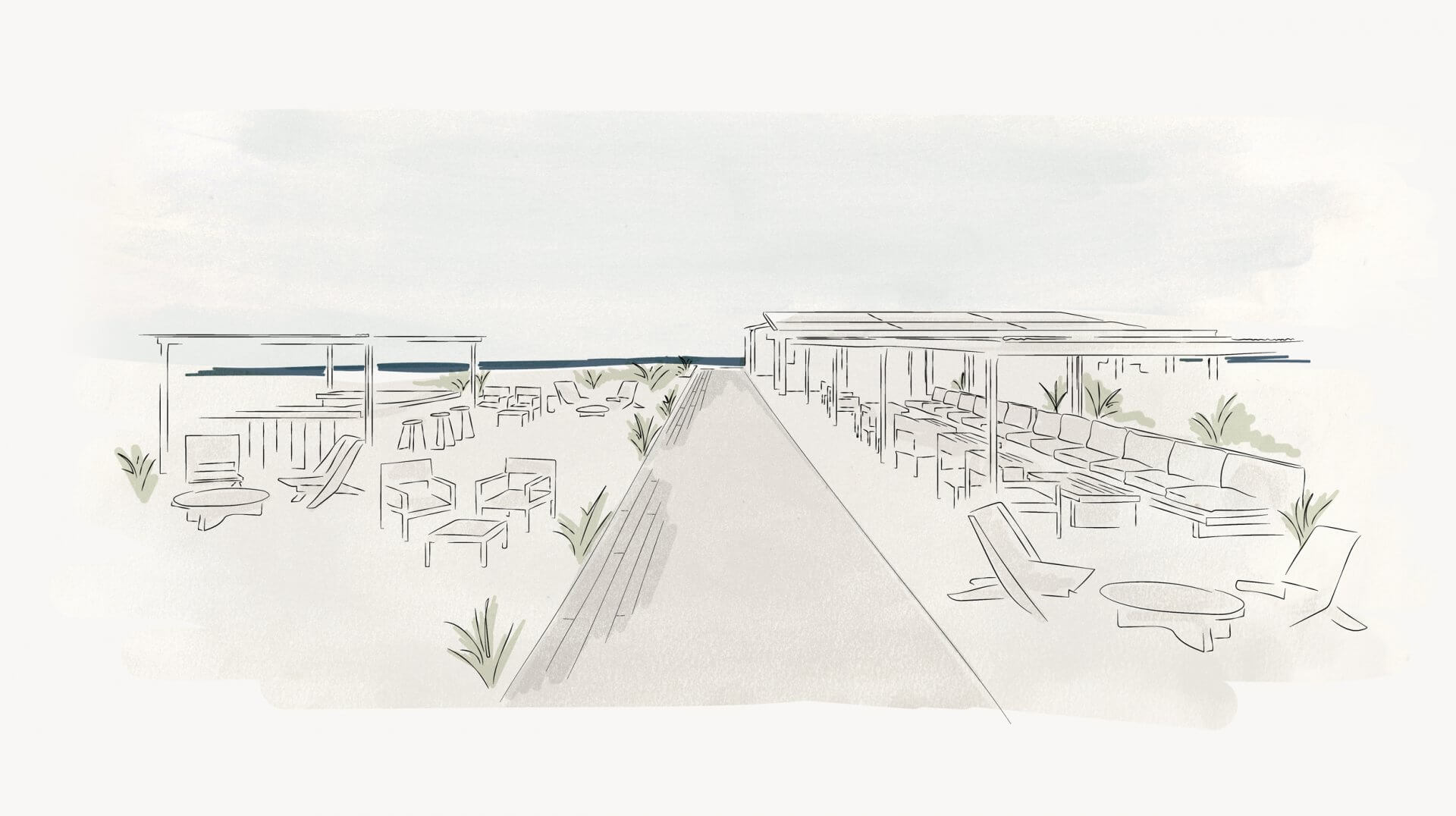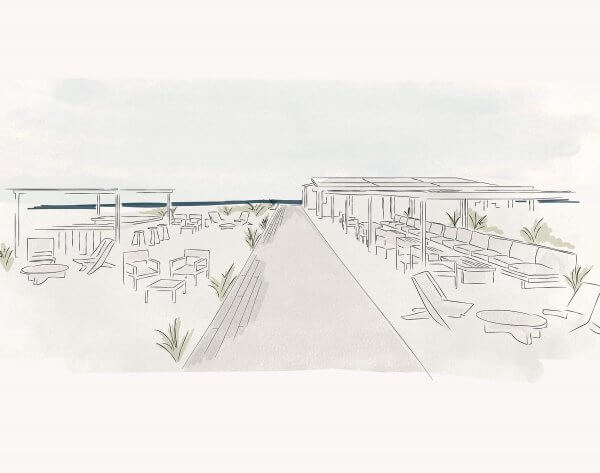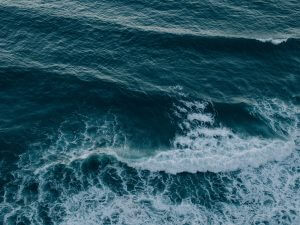 About the Project
Located just 20 minutes outside of central Lisbon, Simple is the first step in Slow's transformation of a scenic stretch of beach just outside the favela-like fishing village of Cova de Vapor on the relaxed northern end of the Caparica Coast.
The project was conceived in collaboration with Sacha Gielbaum, who wanted to create a place that would pay homage to the traditions, craftsmanship and local know-how of the fishermen and farmers of Caparica. Offering views to the open ocean and across the mouth of the River Tagus to Cascais, Simple is housed in a raw-wood beach house in deep sepia and earth tones designed by Annabell Kutucu in collaboration with architect Bruno Marques.
"With Simple we wanted to create a place that feels like an artist's home on the Atlantic shore, a place that's always been there, with an easy, earthy approach that's in sync with the atmosphere of the area."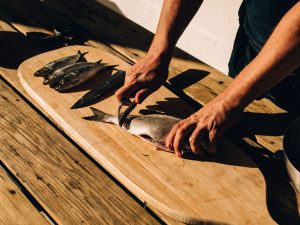 Restaurant & Beach
Simple's natural, probiotic-inflected menu focuses on sharp, fermented Mediterranean preparations of seasonal plants and sea proteins, as well as a thoughtful curation of Portuguese natural wines. A selection of "tostas" features fresh organic vegetables, spreads and seafood from the wood-fired grill.
Behind the dunes, live music accompanies luminous sunsets over the Atlantic Ocean, evoking the good-spirited leisure and ease of classic beach clubs of the '60s.
Original reportage, photography, film, illustration and other forms of immersive storytelling
Latest Stories
Contact
Berlin
Zur alten Flußbadeanstalt 1
10317 Berlin, Germany
003468950988
LISBON
Rua Dom Francisco de Melo 15
1070-085 Lisbon, Portugal
00368870043
GENERAL inquiries
inquiries@slowness.com
PRESS & PARNTERSHIP
press@slowness.com
Reservations
reservations@slowness.com
CONTACT
hello@slowness.com