Calendar
With many of our places still in development, we're currently running a reduced program that will grow over the coming years. From film screenings and live musical performances to workshops, talks and exhibitions, we will curate a year-round cultural program devoted to the cultivation of arts, crops and inner gardens. To stay up to date on new additions to the calendar, sign up for our newsletter here.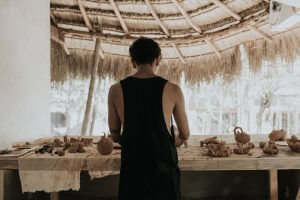 WORKSHOP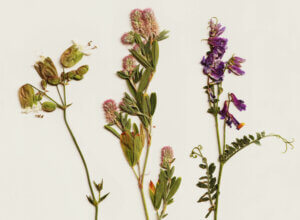 Herbarium Workshop
Meco Farm
21.05.2022
09:00 - 13:00
"It always takes me back to childhood, collecting wildflowers and letting them dry between the pages of my favorite books." – Farmer Sofia
Join us on Saturday, May 21 from 9am to 1pm for an Herbarium Workshop led by Pedro Arsénio, a professor at the Higher Institute of Agronomy at the University of Lisbon with expert knowledge of Mediterranean plant life. We will walk the land together, selecting and collecting plants and flower specimens to press and dry while Pedro explains their origins, genetics, conservation status and more. The workshop will be educational and dynamic, great for children aged six and above!
Exact directions to the farm will be provided upon registering.
Read More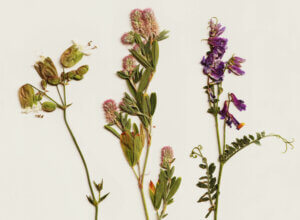 Calendar Archive
MARKET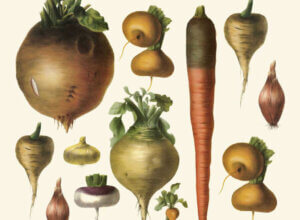 Farmer's Market
Casa Noble
07.05.2022
10:00 - 14:00
It's been a busy season at the farm in Meco as our team there takes shape and helps to bring a beautiful abundance of crops to harvest. We invite you to share in this bounty and meet the farmers behind the crops at our annual Farmers Market at Casa Noble, where we will showcase our first harvest of organic farm-fresh vegetables as well as other artisanal items from small farms and producers in the region. 
When arriving at the address, take the narrow downhill side street to your left. Continue for a few steps downward. Access is through the door on your right. There will be a list at the door for entry.
Read More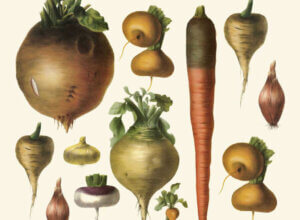 LAUNCH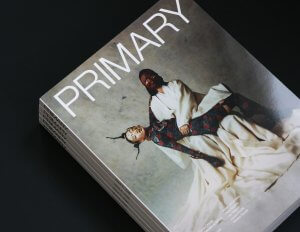 Primary Paper Issue 5 Launch
Sofi
16.12.2021
19:00 - 21:00
Join us at our Berlin bakery Sofi for wine and focaccia as we launch the latest issue of Primary Paper, which explores the topic of faith through contemporary photography.
Read More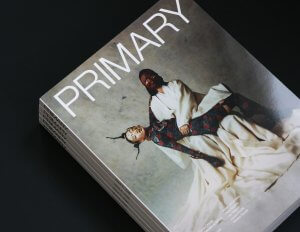 RITUAL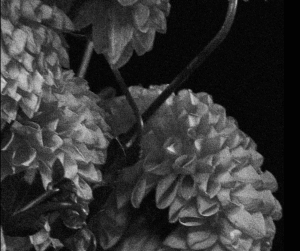 Día de los Muertos
Tulum Treehouse
02.11.2021
18:00 - 01:00
Join us as we open our doors for an intimate rooftop concert and a Mexican-Caribbean offering rooted in the culinary traditions of Día de los Muertos. Rooted in the pre-Hispanic traditions of Mexico, the Day of the Dead, or Día de los Muertos, is a day when the portal opens between the living and the dead, allowing the souls of the departed to rejoin their loved ones for a day of ceremony, remembrance and celebration—a vision of an accessible spiritual dimension shared by many cultures across the globe.
Read More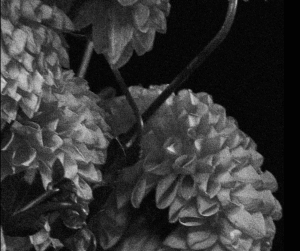 Exhibition
Jason Kriegler Exhibition
Tulum Treehouse
26.03.2021 - 20.08.2021

Tulum Treehouse welcomes our new exhibiting artist, Merida-based textile painter Jason Kriegler. Drawing influence from traditional textile design, Jason incorporates abstraction to create contemporary works that blur the lines between painting and textile art. His pared-down paper embroidery paintings suggest organic, biological forms but can also be experienced purely as abstracted combinations of shapes, line and texture.
Despite their simplicity, they have a captivating quality that reveals the complexity of hand embroidering onto paper, enlivened by a sense of depth that only seems to grow with continued examination. The exhibition runs for six months.
Read More
Farmer's Workshop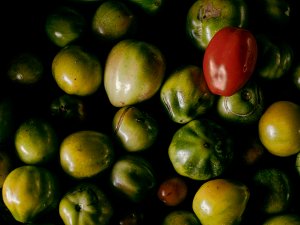 Tomato Harvest & Farm Picnic
Aldeia do Meco
13.08.2021

To mark the tomato harvest, we're hosting a picnic at the Meco Beach farm, accompanied by live music and discussion. The gathering kicks off a rotating program of community-supported farming, arts and knowledge exchange that aims to restore conscious appreciation for the natural world, creating a model for a regenerative society.
Read More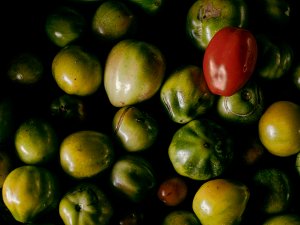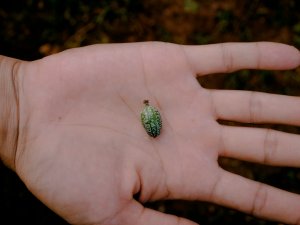 Farmer's Workshop
La Granja Ibiza
15.06.2021

We welcome the community for a day of discovery under the guidance of master farmer Andy Szymanowicz, an expert in biodynamic agriculture and lacto-fermentation. With the help of his team of nature-loving farmers, Andy will guide us through La Granja's garden plots, sharing recent developments, discoveries and the season's most promising crops.
Learn how composting, mulching and a high-tech, sustainable approach to water management have returned vital nutrients to the farm, how eating produce from small farms can benefit your mind and body and how you can bring all of these learnings into your own life, home and personal garden plot. Get involved in a project aimed at reactivating abandoned agricultural lands across the island.
Read More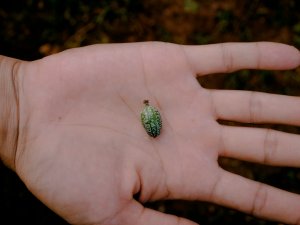 Farmer's Market
Farmer's Market
Casa Noble
22.05.2021

Join us for our first Farmer's Market at Casa Noble in Lisbon, where we will offer produce and artisanal items from small farms in the region, including the first harvest of our own 82-hectare former herdade on Portugal's Arrábida Coast that we are transforming into a biodynamic farmstead for year-round living and hospitality. Architects from the herdade project will be on hand at the Farmer's Market, sharing drawings and plans for what's to come
Read More
Discussion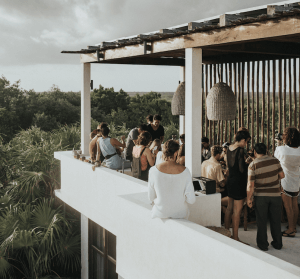 Conversation with a View hosted by Daniel Pinchbeck
Tulum Treehouse
07.04.2021

From the jungle-facing roof terrace of the Treehouse, we continue our conversation series hosted by acclaimed writer Daniel Pinchbeck on the new regenerative paradigm and the impact of rapid development on the indigenous communities and natural ecosystems of Tulum and other developing destinations.
Daniel has written extensively about ecology, shamanism, psychedelics and indigenous prophecy in his books, which include Breaking Open the Head: A Psychedelic Journey into the Heart of Contemporary Shamanism, 2012: The Return of Quetzalcoatl, Notes from the Edge Times and most recently, How Soon is Now? The dialogue, in which we will also discuss actionable steps we can take individually and as a community to offset the harmful effects of rapid development, will be followed by a live performance.
Read More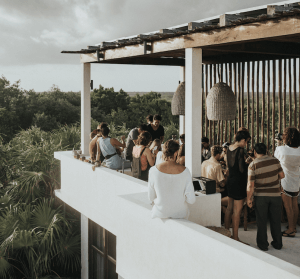 OPEN HOUSE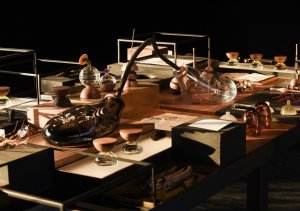 Xinú Opening
Tulum Treehouse
26.03.2021

A sensorial week of music and scent celebrates our collaboration with Xinú, a Mexico City perfumery founded by Ignacio Cadena, Verónica Peña and influential designer Héctor Esrawe, who has created a site-specific sensorial installation bridging the entrance of Tulum Treehouse to the front garden and the new boutique, Xinú's fourth site in Mexico.
Drawing inspiration from the aromatic biodiversity of the Americas, Xinú is curating botanicals across Tulum Treehouse, from unique food and drink menus to skincare and bathing products. We will celebrate this collaboration with a night of music from Hernan Suarez and Avi Schneider, followed by our resident Jaime Fiorito.
Read More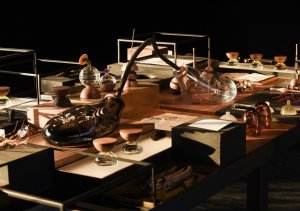 COOKING WORKSHOP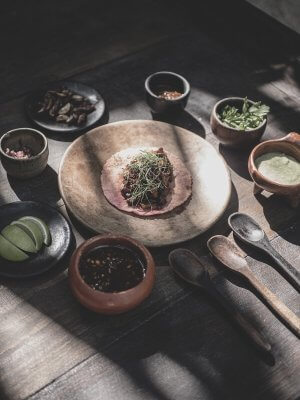 Cooking Workshop
Tulum Treehouse
13.02.2021

Gather in the Treehouse kitchen to uncover Mayan cooking techniques. Learn to grind corn, the heart and soul of Mexican food culture, ith a stone mill and prepare it using techniques going back to pre-Hispanic times.
Read More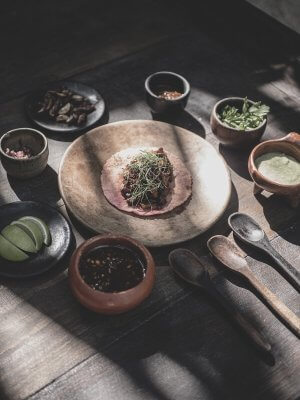 CRAFT WORKSHOP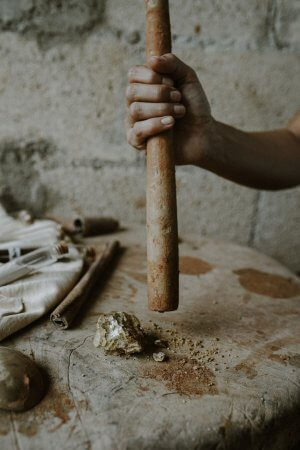 Mayan Clay with Emilio Espadas
Tulum Treehouse
09.02.2021
16:00 - 19:00
Emilio Espadas of Uayma, a member of one of the last Mayan potter families in the Yucatán, shares his process as we continue our discourse on the indigenous craft and artisanal traditions of the Yucatán.
Read More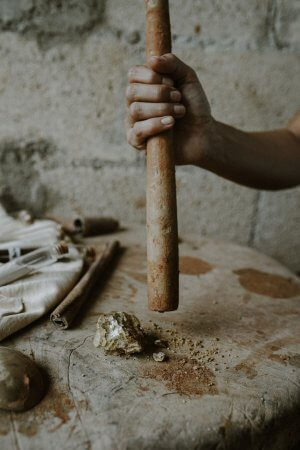 Artist in Residence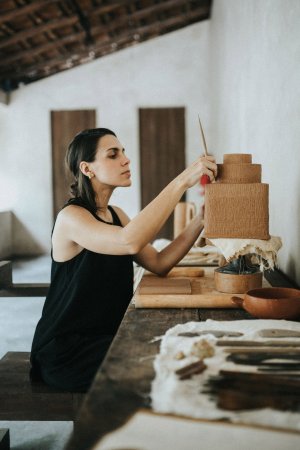 Uxii in Residence
Tulum Treehouse
01.12.2020

Tulum Treehouse artist-in-residence Uxii is a self-taught ceramicist living in Mérida. Her ceramic work explores the composition, use and origin of prehispanic Mayan clay vessels. We invite our residents to investigate new cultural dialogues and possibilities for traditional knowledge preservation.
Read More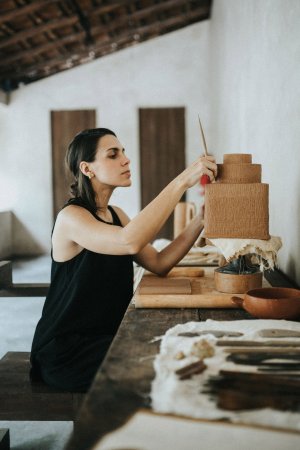 Contact
Berlin
Zur alten Flußbadeanstalt 1
10317 Berlin, Germany
003468950988
LISBON
Rua Dom Francisco de Melo 15
1070-085 Lisbon, Portugal
00368870043
GENERAL inquiries
inquiries@slowness.com
PRESS & PARNTERSHIP
press@slowness.com
Reservations
reservations@slowness.com
CONTACT
hello@slowness.com