Tulum Treehouse
Tulum, Mexico
Centered on an open-air kitchen, Tulum Treehouse is a hybrid guesthouse that facilitates exchange between artisans, chefs, farmers, artists and designers toward the preservation and evolution of Mexican craft traditions.
"Inspired by the works of Luis Barragán, each room is designed around the surrounding nature. Framed views through handcrafted surfaces create new compositions throughout the day, reviving genuine connections with the natural world."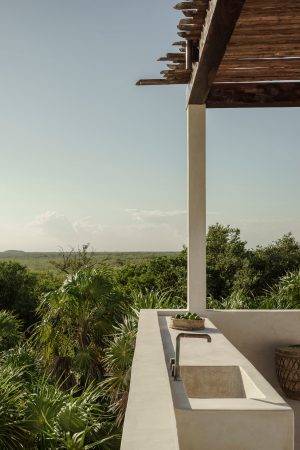 House
Designed by COLAB Design Office with interior curation by Annabell Kutucu, Tulum Treehouse encompasses five guest rooms, an open-air restaurant, a working studio with an outdoor ceramics kiln and a shop by Xinú, the Mexican botanical perfumery. Windows open to outdoor dining areas, and a massive 20-person rooftop dining table looks out onto spectacular views of endless jungle. Our makers come from very different backgrounds but are united in their commitment to using local, organic, sustainable materials whenever possible toward the creation of a uniquely beautiful and welcoming collaborative space.
Situated between tropical jungle and the Caribbean coastline on Tulum's vibrant, hectic Beach Road, the Treehouse is a cultural beacon of the once-sleepy village in the midst of rapid transformation. Like the Marrakesh Medina or South Beach in the '80s, today's Tulum is a place of chaos, promise and potential. At its creative heart is the Treehouse, where weekly talks, musical performances, craft workshops, ecological seminars and artists residencies draw inspiration from the rich culture of the Yucatán and nurture a dynamic conversation about the future of Tulum.
Rooms
Locally sourced Tzalam wood contrasts throughout the house with polished white cement. Stay with us and experience the intersection of exceptional international design with local artisanal traditions and craftsmanship.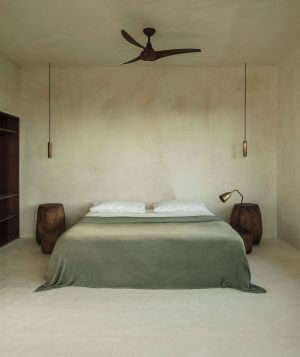 Rooms
Ranging from 15 to 85 square meters, each room at Tulum Treehouse offers a variation on the experience of staying in a private home. Some feature outdoor showers and private terraces overlooking the mangrove jungle.
Kitchen
The Kitchen at Tulum Treehouse revels in the natural bounty of Mexico and the diversity of its regional cuisine. Rotating, seasonal dishes are cooked over an open fire fueled exclusively by wood. Corn, the heart and soul of Mexican food culture, is finely ground with a stone mill and prepared using techniques going back to pre-Hispanic times, including ancient forms of fermentation. Together we engage in discourse on the future of food culture, through workshops, experimentation and artistic collaborations led by Eduardo Fiaschi, Slow's executive chef who comes to us by way of Noma. Closed during the day to all but overnight guests, we open in the evening for those with dinner reservations.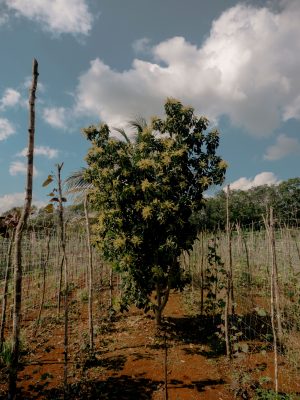 Farm
The Kitchen is supplied by Mestiza de Indias, a tropical regenerative agriculture project founded by Gonzalo Samaranch. Located 20 km from the Yucatán city of Valladolid, Mestiza de Indias aims to recover endangered and heirloom species unknown by the general public, while promoting gender equity, fair pay, food sovereignty and education among the inhabitants of the Mayan indigenous community of San Pedro Chenchela. It is a family business based on three ethical principles: consideration for the land, care for people and the fair and equitable distribution of resources.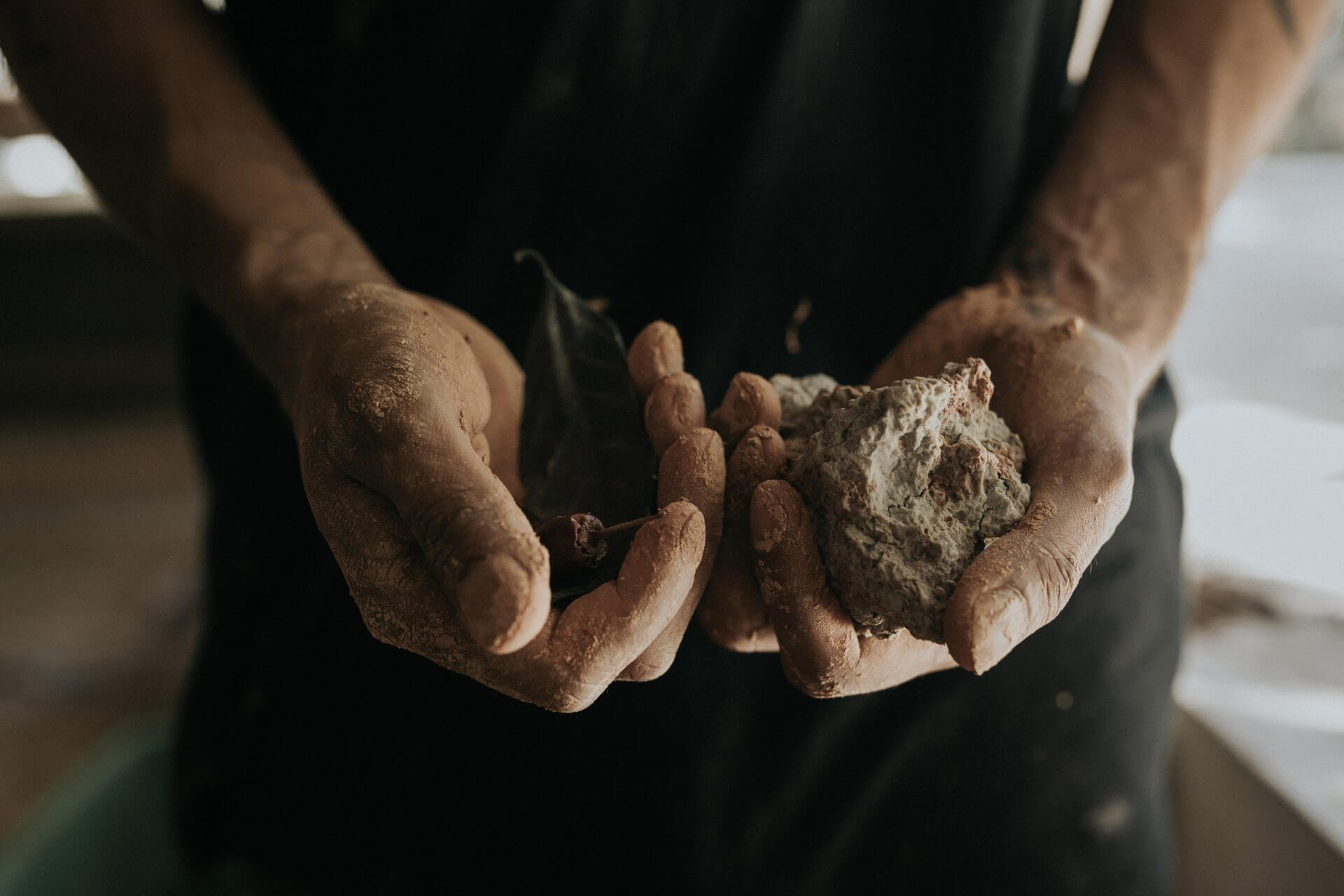 Artisan Studio
We invite our residents to investigate new cultural dialogues and possibilities for traditional knowledge preservation. Recent artists-in-residence include Carlito Dalceggio, a visual artist whose work interweaves mythology with reflections on Mayan traditions and ancient clay techniques, and Uxii, a self-taught artist and ceramicist from Merida investigating pre-Hispanic clay sculpture. Artisan-in-residence Francisca Ocampo, a master potter from the Oaxacan town of Santa María Atzompa, built the kiln in the garden and created the ceramics currently in use in the kitchen and available in the Store.
"I think that to work with a material you have to know it completely, know what its features offer, and recognize its possibilities. Working directly with one of the last Mayan potter families through this residency has been essential to the development of my work."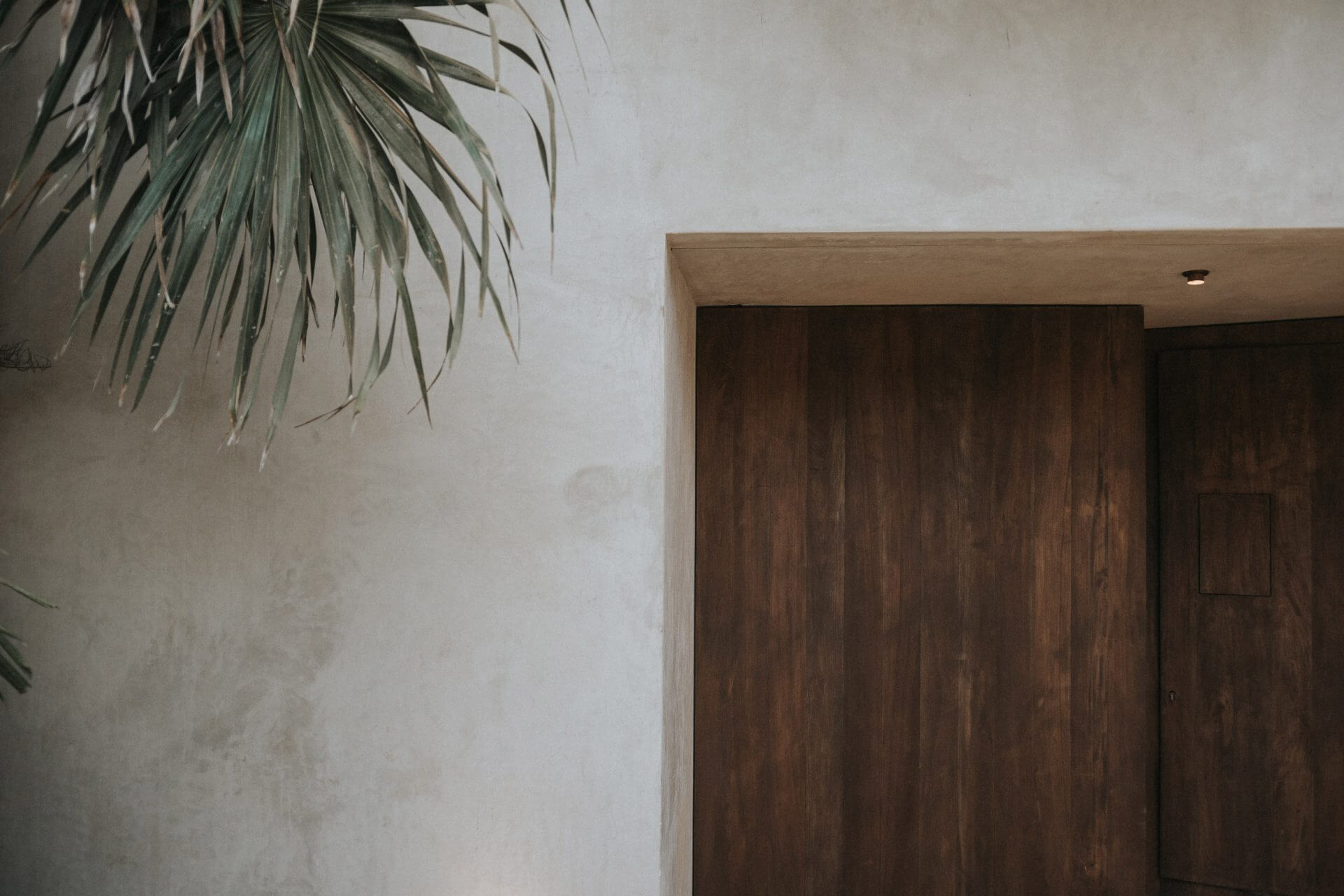 CALENDAR
From film screenings and live musical performances to workshops, talks and exhibitions, we curate a year-round cultural program devoted to the cultivation of arts, crops and inner gardens.
Original reportage, photography, film, illustration and other forms of immersive storytelling
Latest Stories
Contact
Berlin
Zur alten Flußbadeanstalt 1
10317 Berlin, Germany
003468950988
LISBON
Rua Dom Francisco de Melo 15
1070-085 Lisbon, Portugal
00368870043
GENERAL inquiries
inquiries@slowness.com
PRESS & PARNTERSHIP
press@slowness.com
Reservations
reservations@slowness.com
CONTACT
hello@slowness.com