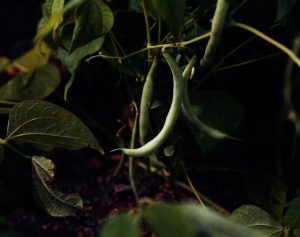 Green Bean
"Green beans to me just mean summertime. I know when the green beans are ready to pick, it's high summer," says farmer Andy of the antioxidant-rich legume also variously known as long beans, french beans, string beans and snaps. "You have to pick them every day or every other day, because once they start to flower, they produce their beans so quickly."
The green bean, he adds, "is one of those vegetables that you have to eat the day that it's picked and you can really taste the difference… a tomato, maybe you can wait a day or two and you won't notice that much difference in the flavor, but with a green bean, when you pick it, it's the tastiest."
"I definitely mark each season by certain crops, and it's really nice because when the garden is waning from the late spring harvest, which is usually the most abundant, we are harvesting less crops and the green beans for me are so nice. They round out the harvest."
01
Green beans are the unripe, young fruit of various cultivars of the common bean. Over 130 varieties of edible pod beans are known.
02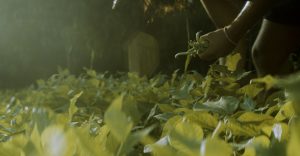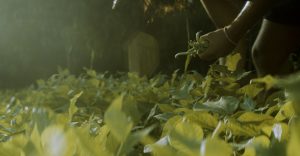 The green bean originated in Central and South America and there's evidence that it has been cultivated in Mexico and Peru for millenia.
03
Green beans contain high amounts of chlorophyll, which are thought to block the carcinogenic effects generated when grilling meats at a high temperature.
04
The plants are a rich source of vitamins A, C, and K, and of folic acid and fiber. They have similar nutritional benefits to snap peas and okra.
05
The green beans that aren't eaten fresh are pickled by the kitchen staff and stored in giant glass jars for later enjoyment.
06
"We actually do more preservation than fermentation," said chef Eduardo, La Granja's resident expert in plant preservation.
07
Eduardo added: "Because of covid we had a couple of months extra off production this year, so we've been pickling everything that was ready to be served from the garden."
Contact
Berlin
Zur alten Flußbadeanstalt 1
10317 Berlin, Germany
003468950988
LISBON
Rua Dom Francisco de Melo 15
1070-085 Lisbon, Portugal
00368870043
GENERAL inquiries
inquiries@slowness.com
PRESS & PARNTERSHIP
press@slowness.com
Reservations
reservations@slowness.com
CONTACT
hello@slowness.com